So you bought a crypto currency... what now? Say WHADDUP to Bittracker!
Wanna see how much money your Bitcoin amount is worth?! Well now you can! And you don't need to transfer your coins from different wallets! It must be so tiring counting how many Bitcoins you have and having to add up your multiple wallets just to see the price! With Bittracker, simply enter the amount of Bitcoins you own and you'll get the current value of your Bitcoins updating every 60 seconds!
Simply enter how much Bitcoin you have and you'll see how much it's worth! No personal information needed! The ALL IN ONE Bitcoin tracker! Is that it? NOPE!
You don't even have to open the app! Just swipe down from the Notification Center or 3D Touch on the App Icon to see what the current Bitcoin price is and how much your amount is worth!
But wait... maybe you're too lazy to pull out your phone. No worries, just glance down at your wrist and you can see the same information on your Watch within the Watch app or on your watchface complication.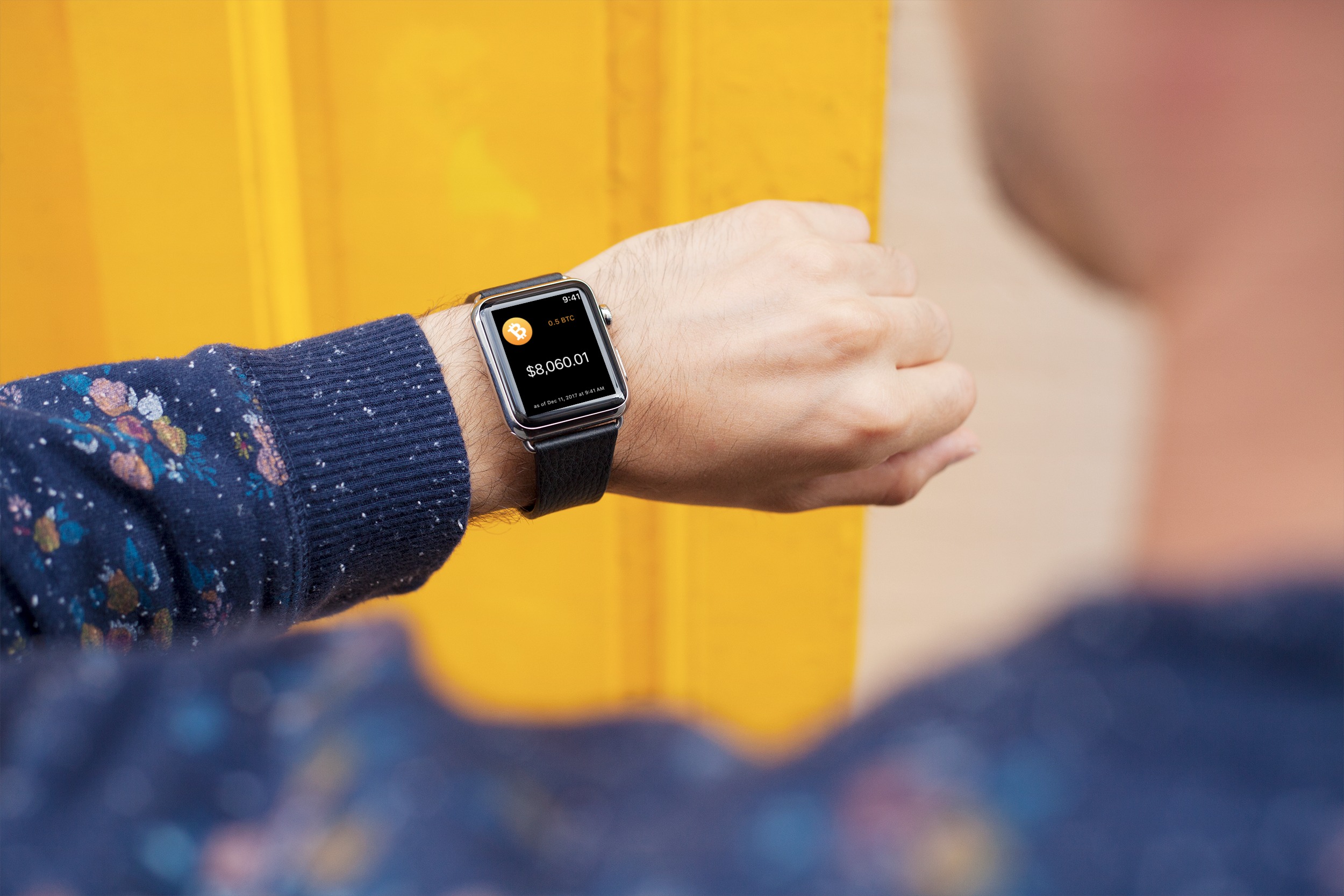 Or maybe you're just chillin' at home in the living room and want to sit back, relax, and see your Bitcoin amount's value grow! You can do that too with our TV app too!
Download Bittracker now and watch your investment grow in real time!