Bittracker
Track bitcoin amount in many currencies and watch the course take off.
Hunt, The Point
Compete with your friends in this simple yet elegant arcade game.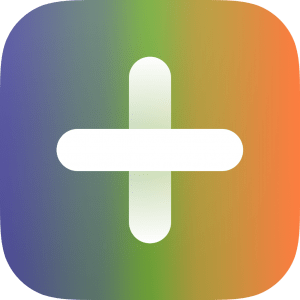 Simple Counter
Replacing old counting apps with a fresh design and the use of innovative technologies is what makes this app special.
Boaty McBoatface
This fun and exciting game will put a smile on your face!