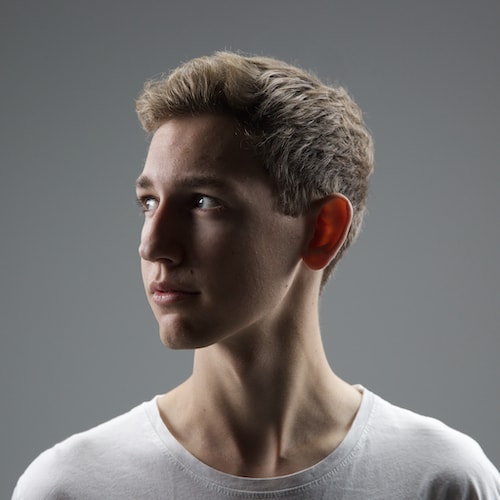 Hey, I'm Sam.
And I love to make powerful and practical, human-oriented software.
In my opinion, creating great software requires a combination of knowledge in the following three areas:
Design
Understanding people is crucial to be able to develop solutions for their needs. It is our job as designers to explore and immersive ourselves in their world, and then create experiences that solve their problems in an easy to use manner.
Code
Not everyone necessarily needs to be a top-notch programmer, but having an understanding of technical possibilities and limitations helps every designer communicate their ideas to developers. Speaking a common language and grasping how to make your experiences a reality is a huge plus for any designer.
Marketing/Communication
Last, but certainly not least is knowing how to market and communicate a product, service or experience in a way that highlights all of the love, design, and development that was put into it. Using what you learned about your users in the design phase allows you to create a sense of excitement among people.
Combining these three areas of expertise is how I challenge the status quo and solve problems using the intersection of liberal arts and technology.