Welcome to my website!
I'm an iOS Developer and Interaction Design Student based in Stuttgart, Germany.
I'm a two-time Apple WWDC Scholarship winner and I've created several apps and games for iOS.
If you want to find out more about me, you're welcomed to check out my site and take a look at my past and current projects.
Have fun,
-Sam
Bittracker
Track your cryptocurrency investments
Hunt, The Point
This game focuses on design and plays with different User Experiences.
Boaty McBoatface
This fun and exciting game will put a smile on your face!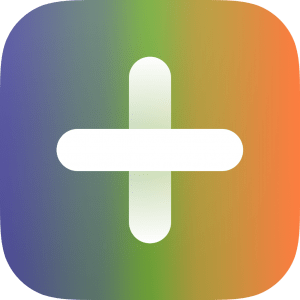 Simple Counter
Replacing old counting apps with a fresh design and the use of innovative technologies is what makes this app special.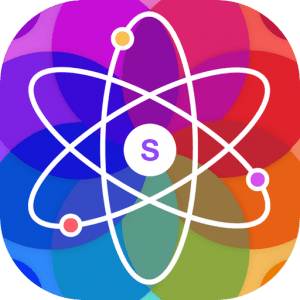 WWDCScholars
Uniting all winners of the WWDC scholarship is the purpose of this app, creating an environment where everybody represents him/herself.