An overview of my speaking engagements and panel discussion appearances.
Design im Consulting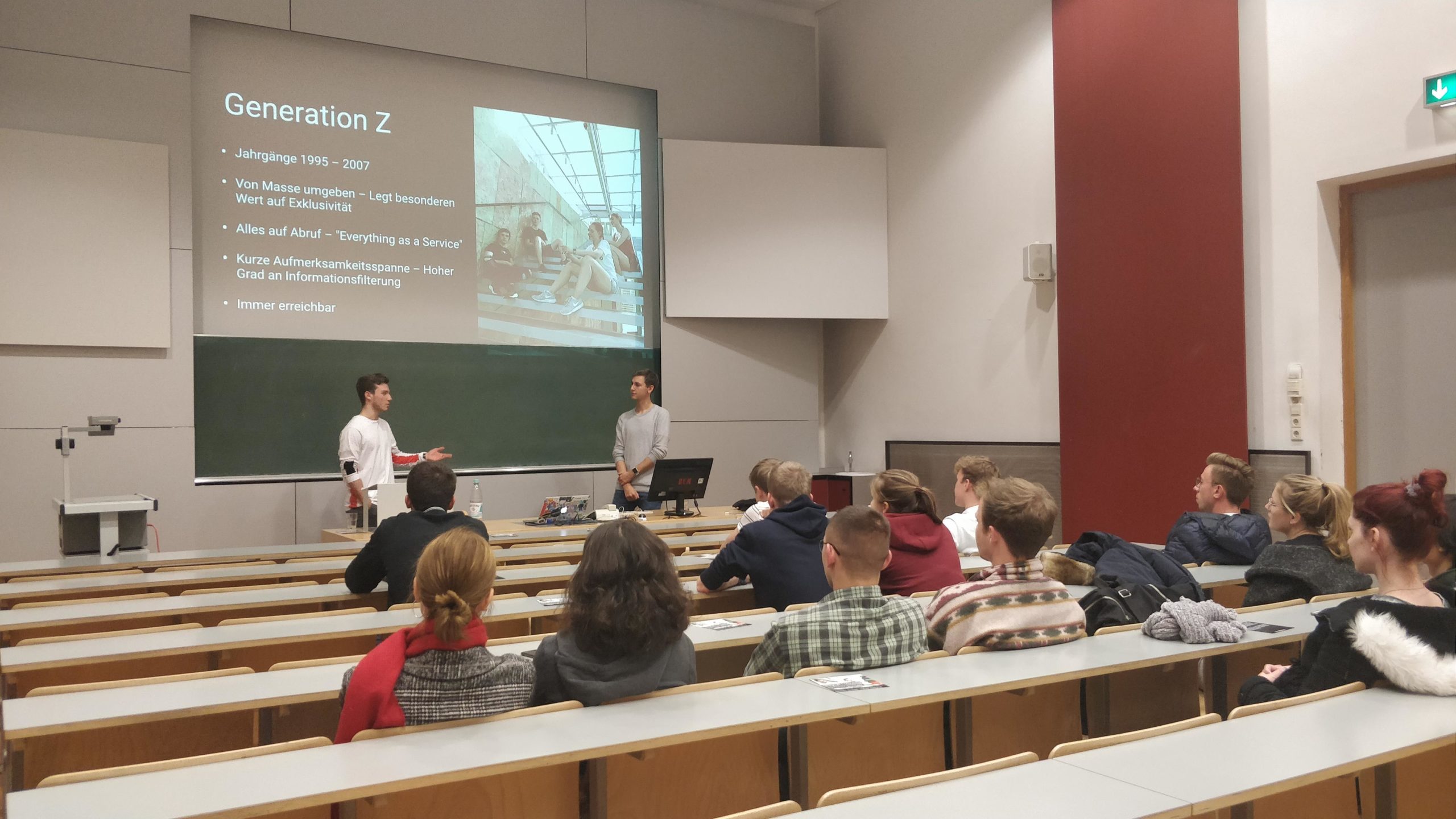 University of Mannheim, November 2019 – At the University of Mannheim, my co-founder Paul Reichardt and I spoke to students about our design thinking approach in consulting at agenZy. (German)
#Likes4likes: Wie tickt die Generation Z?
Berlin, September 2019 – At SKP.Live, I took part in a panel discussion about Marketing for Generation Z audiences. Afterwards I was interviewed on this topic. (German)
Teenage Chefetage - Unternehmer werden mit 18
TINCON @re:publica Berlin, May 2019 – Together with my co-founder Paul Reichardt, I talked about our journey as young entrepreneurs and our work at agenZy at TINCON as part of the re:publica 2019 conference. (German)
Prototyping AR Apps with Swift and ARKit on iOS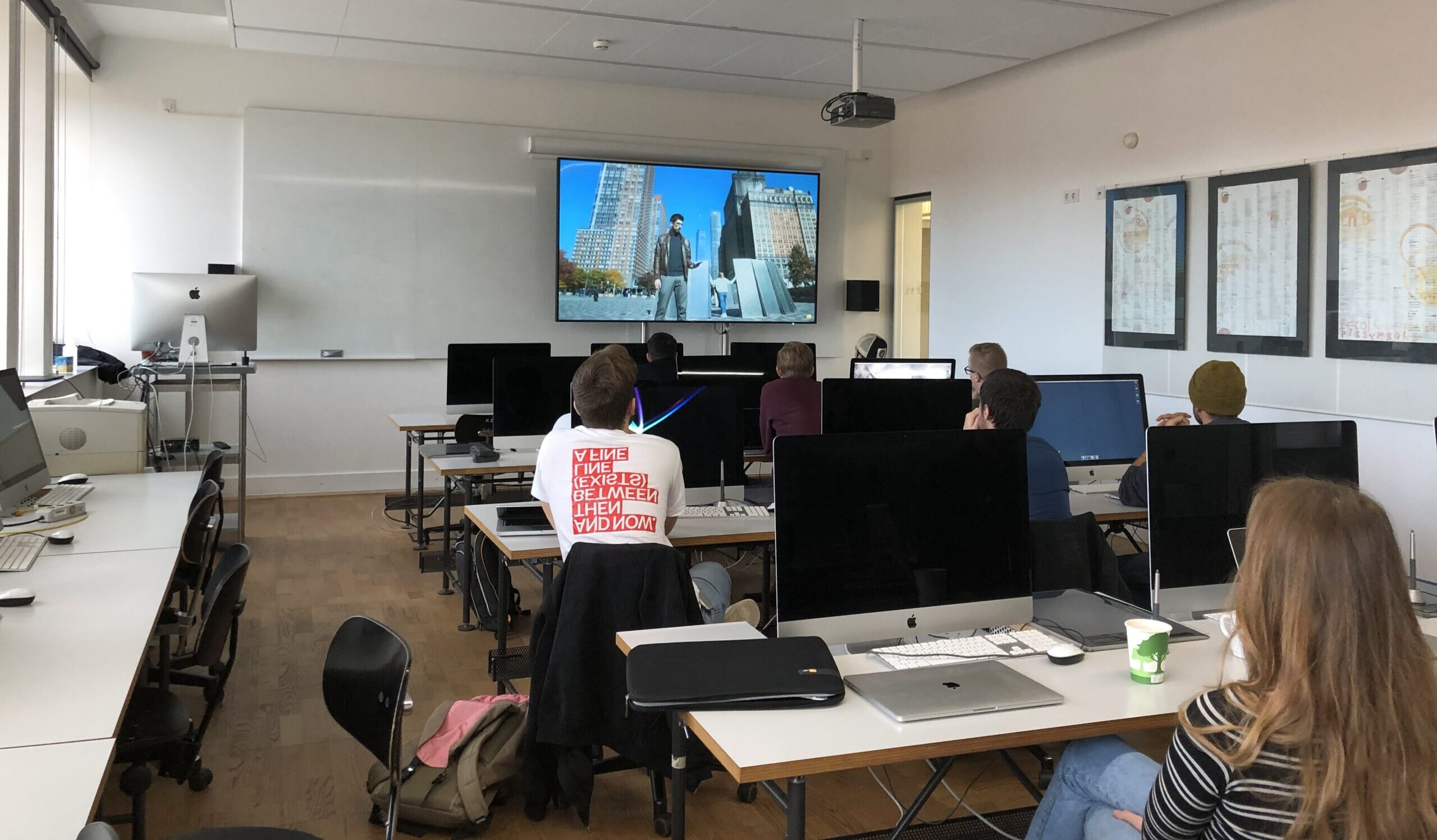 HfG Schwäbisch Gmünd, November 2018 – As part of the international seminar week at my university, I taught a course on AR Apps, which included exploring current industry trends, going through a design thinking process to develop solutions for user problems, and then making those ideas a reality through prototyping with Swift. My students' solutions focused played with currency converters, product ingredient catalogues, and business cards.
Privacy by Design & DSGVO
TINCON Hamburg, September 2018 – At TINCON Hamburg 2018, I explained the effects of the new GDPR on all our lives and how app developers can implement their products in compliance with data protection regulations. (German)