Check out my past app projects and learn the story behind them.
WWDCScholars
After I received my first WWDC Scholarship in 2015, I was looking for a way to meet my fellow Scholarship winners ahead of the conference. Together with some fellow scholars, I started building an app that would allow all scholars to share their submission and facts about themselves with the entire community. Since then we have updated the app every year and created a website where people can share their projects.
Find more information on the WWDCScholars website.
The Basics of Design – WWDC19 Playground
Whenever I talk about my role as a designer to people, there seems to be the common misconception that a designer just makes things look more beautiful, essentially lacking the problem-solving component of designing something. I created this playground to help people understand how a designer works and how a design process is built up.
Bittracker
Bittracker was the all in one app for tracking cryptocurrencies. It made it easy for the public to understand cryptocurrencies through an intuitive minimalistic UI. It featured a Notification Center Widget, an Apple Watch counterpart, and a tvOS App.
Hunt, The Point
Hunt, The Point was a simple casual iOS game built for iPhone and iPad. Users had to tap points on the screen in a short amount of time. The game featured matching audio, haptics, and visuals with different color-themed levels.
Learn to Code – WWDC17 Playground
I created this playground to teach children the basics of coding. Users would code their own little game that allows people to learn English using emojis. It was created within two weeks and Apple awarded me a WWDC Scholarship for it.
Boaty McBoatface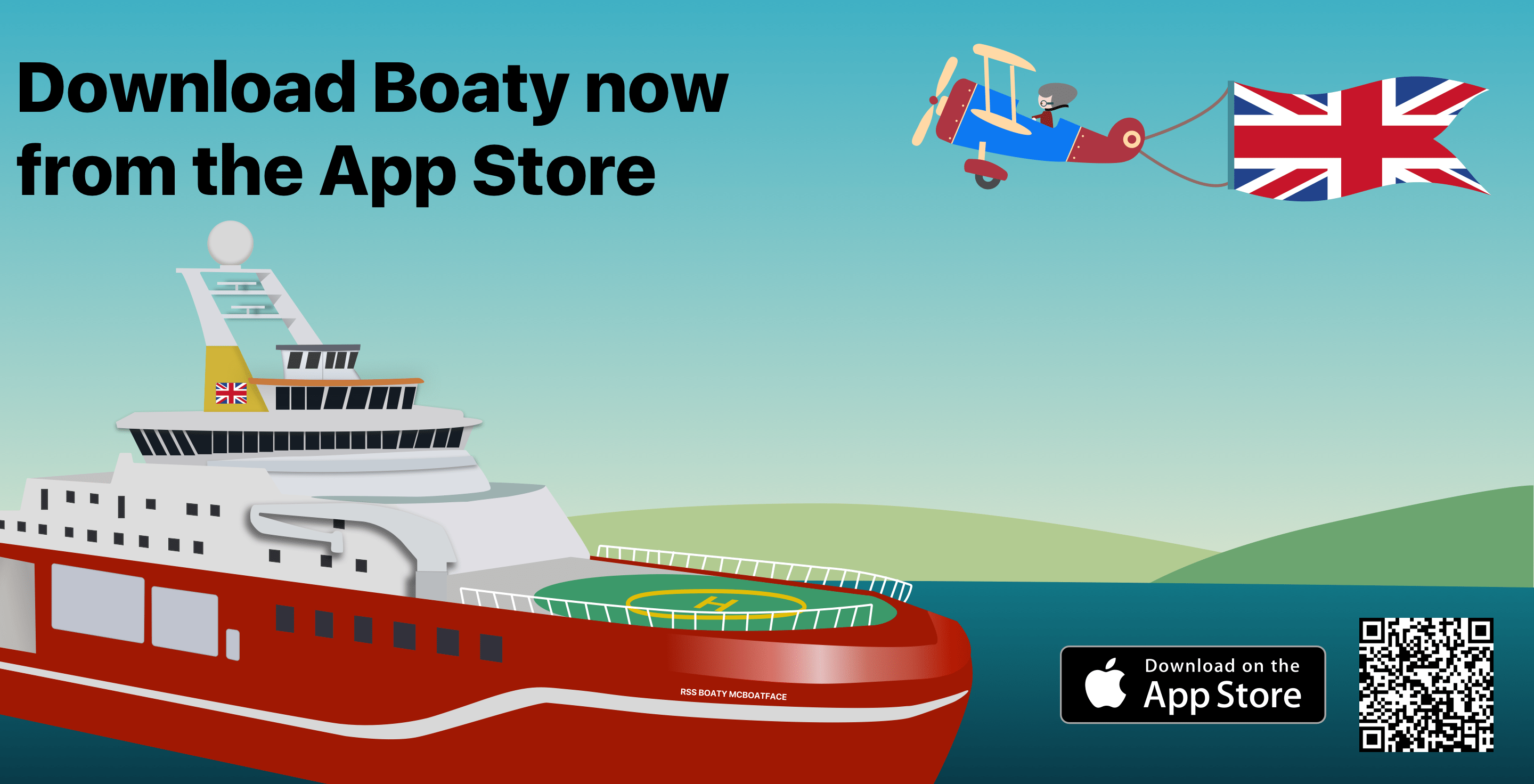 Boaty McBoatface was an iOS game in which players had to maneuver a boat through obstacles and other boats on the River Thames. The game became more difficult over time as the speed increased, with matching haptics and background music.
donaid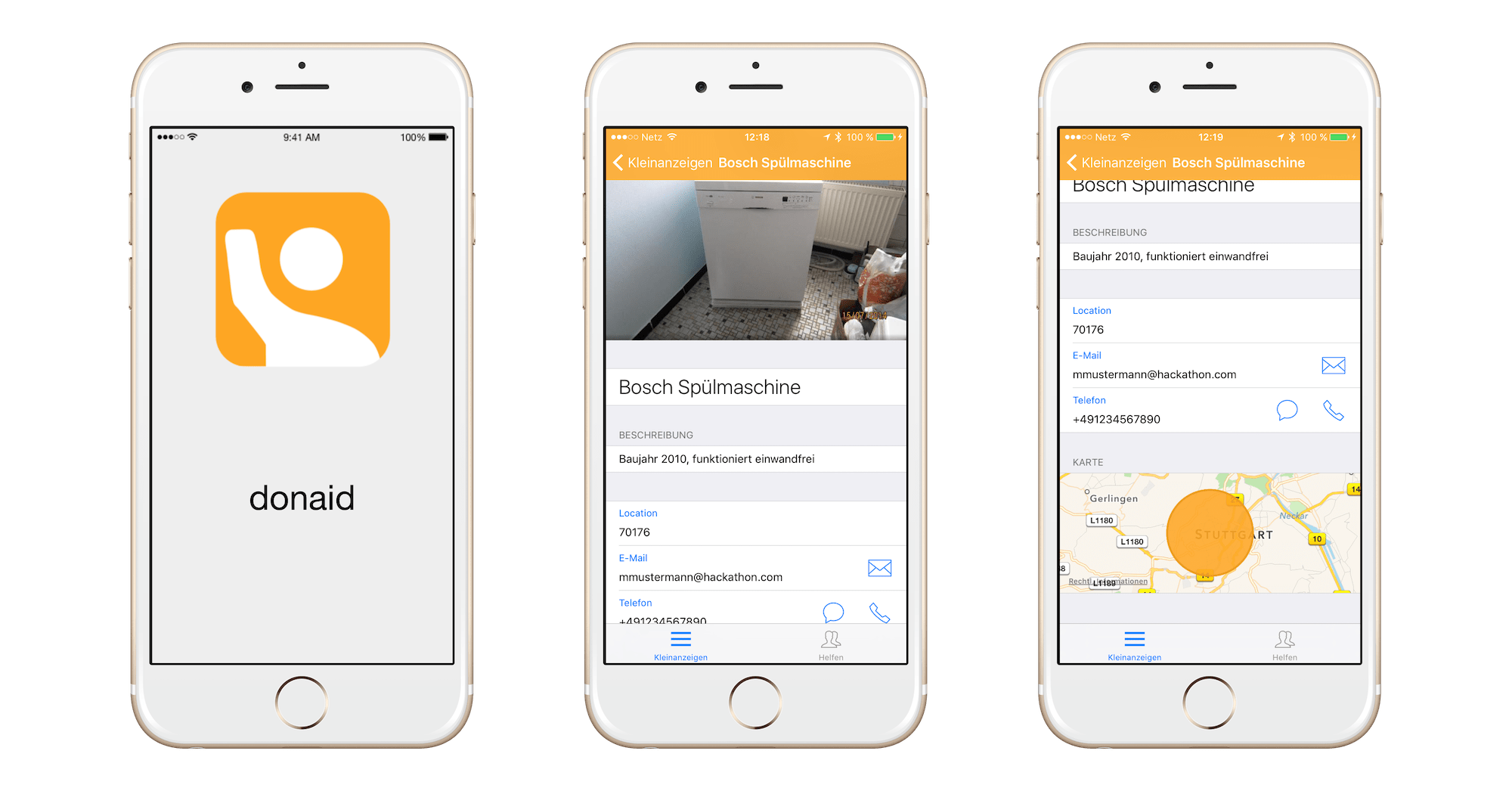 In 2015, the European refugee crisis peaked with the arrival of millions of immigrants in Germany. Created at Hackathon Stuttgart 2015, my team and I worked on donaid, a solution that helped donors see what sorts of donations were required by refugee camps and which helped social workers organize incoming donations.
Find more information on GitHub.
Simple Counter
Simple Counter was a counter with a very elegant design that focuses on simplicity without narrowing usability. It was built out of frustration that there were no up-to-date counter apps on the App Store. The project used the newest APIs, had a Today View widget and supported the Apple Watch right from its launch.